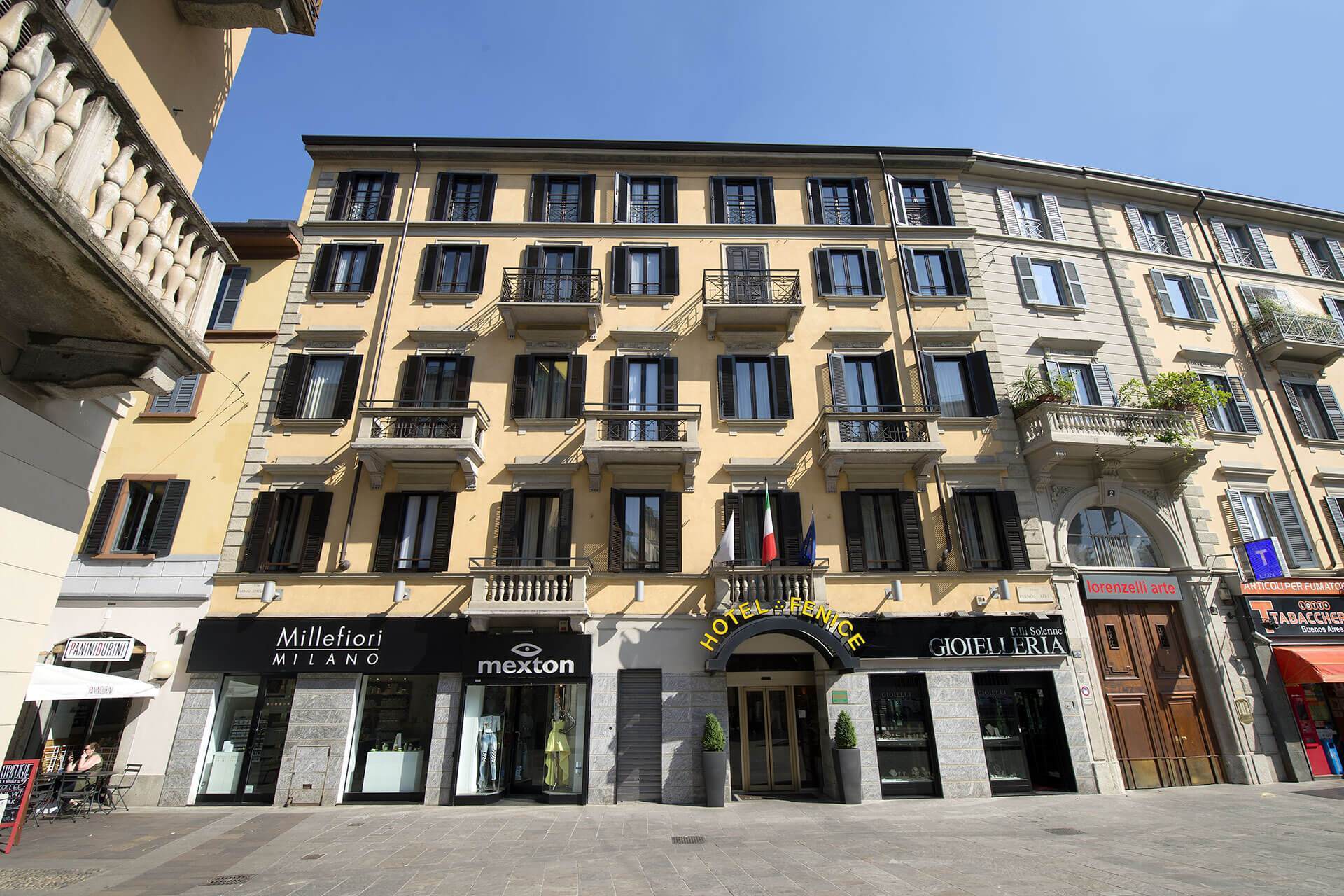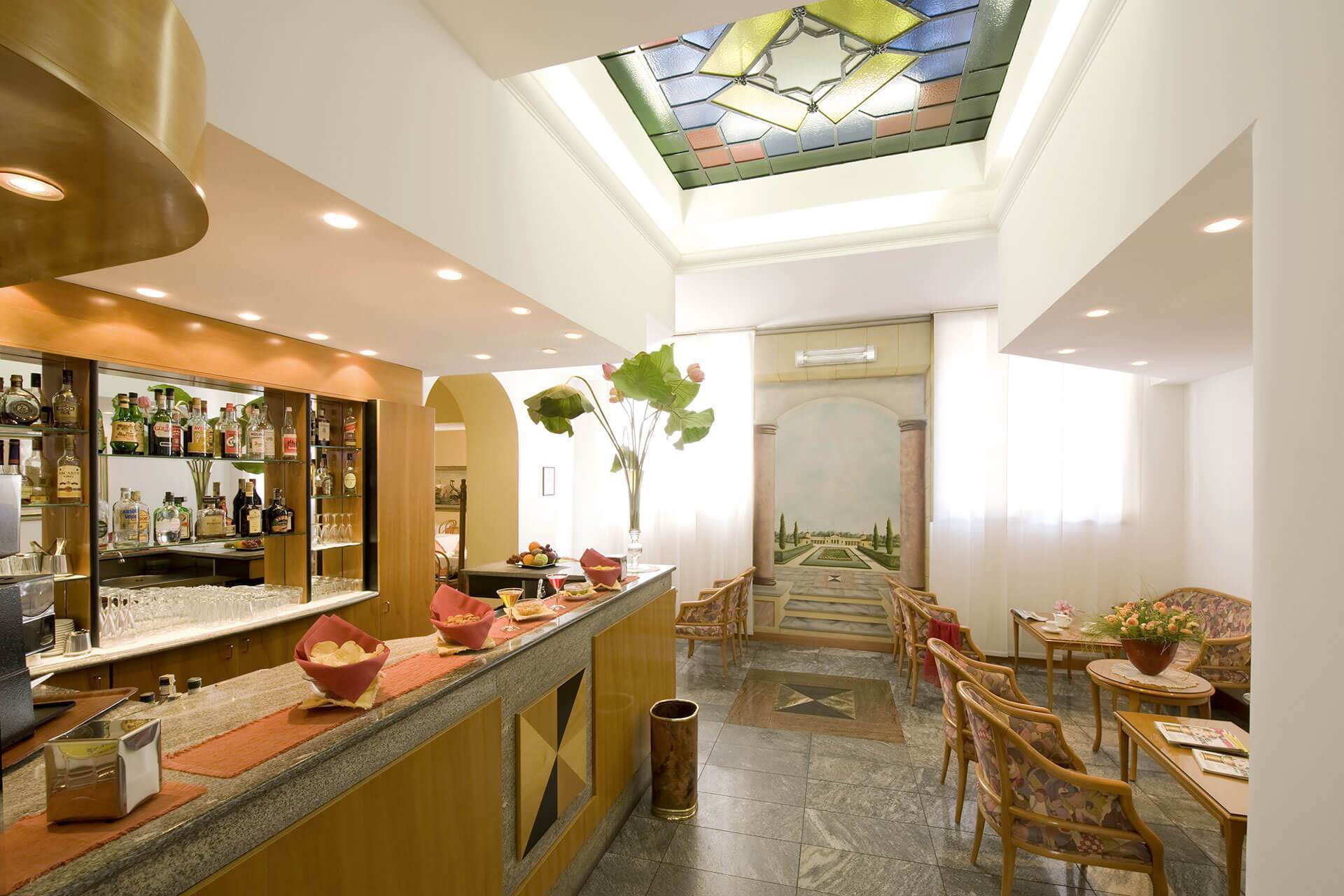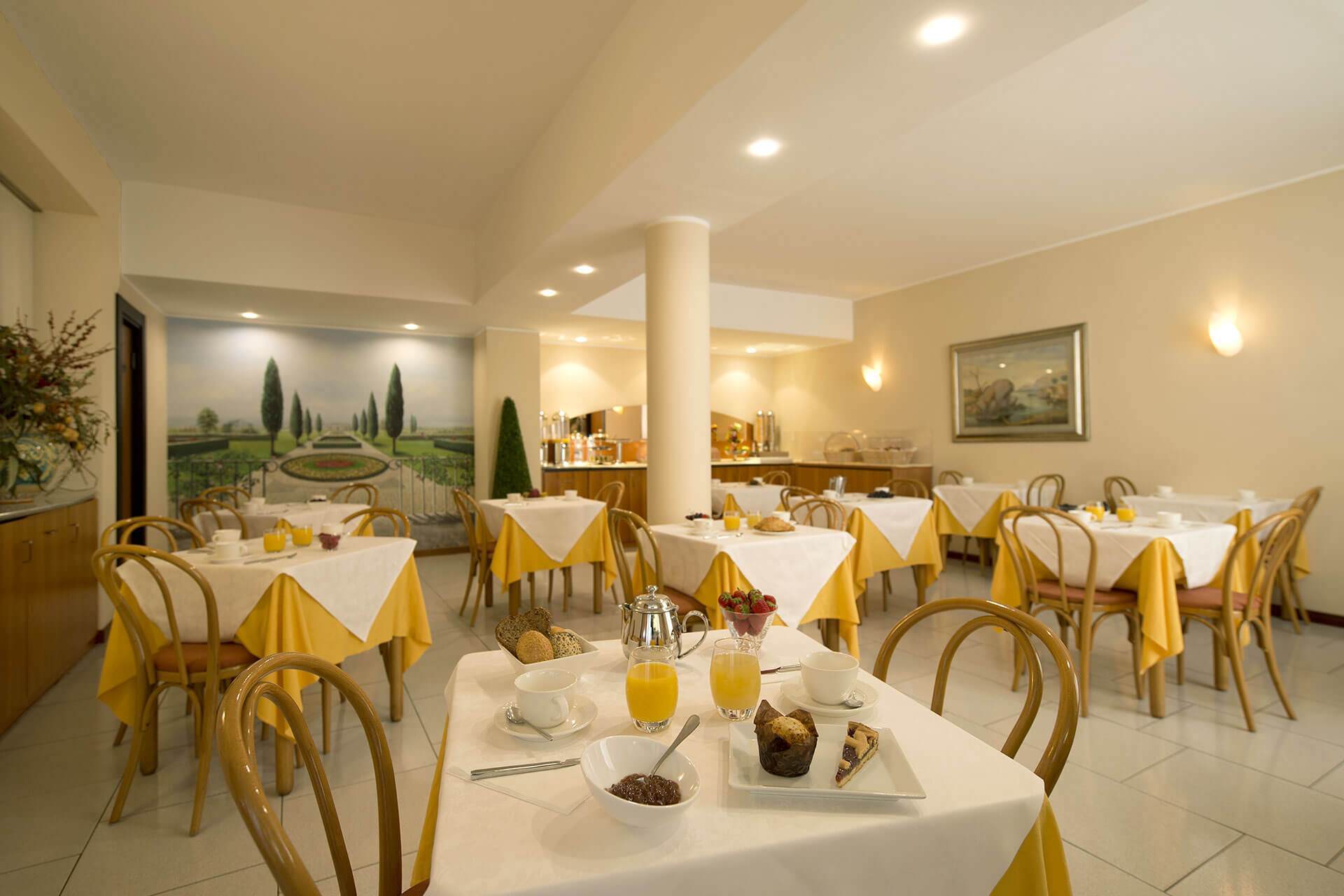 Hotel services

Hotel Fenice will be happy to welcome you in an elegant period building, where the historical location perfectly blends in with modern amenities and personalized services, an expression of Italian hospitality of the best three star hotels.
Our team stands out for its commitment and professionalism to provide guests with the most personalized and customer-oriented service, ensuring a pleasant stay in a cozy and easygoing atmosphere.
Hotel's general services
24hr reception
Tourist information
Concierge service
Multilingual staff
Breakfast included in the rate
Free Wi-Fi
Bar (from 10:30 a.m. to 11:30 p.m.)
Free luggage deposit
Elevator
Internet access point
Newspapers
Wake-up call service
For a fee on request
Supervised garage near the hotel
Transfer service to/from the airports
Limousine service
Laundry service
Room service
Breakfast in the room (from 7:30 a.m. to 12:00 p.m.)
Newspaper in the room
Reception
The front desk is always open, 24 hours a day, our staff will be happy to give you all the indications and tips to discover the most beautiful areas in Milan, from attractions to trendy establishments, in order to fully experience the city.
They will help you with the purchase of museum tickets, guided tours, tours in the area's largest outlet, arrange transfers or book a romantic dinner to make the most of your stay.
Lounge bar
Our lounge bar is located on the ground floor, open from 8:00 a.m. to 11:30 p.m. for cocktails or for a quick bite to eat. The hotel also has an internet access point, so you can comfortably surf the web with your PC.
Breakfast
Breakfast is always included in the rate, buffet style and served from 7:00 a.m. to 10:30 a.m. Guests can choose from a wide variety of sweet and savory products, fresh baked pies, croissants, but also cold cuts, cheeses and eggs, fresh fruit, juices, espresso, cappuccino and more.
Gluten-free products are also available upon request.
A breakfast box is also available in case of early check out and must be requested by 5:00 p.m. of the previous day.
Other available services: supervised garage near the hotel (40€/day), free wifi throughout the entire facility, room service and laundry service.